Spartan North American National Championship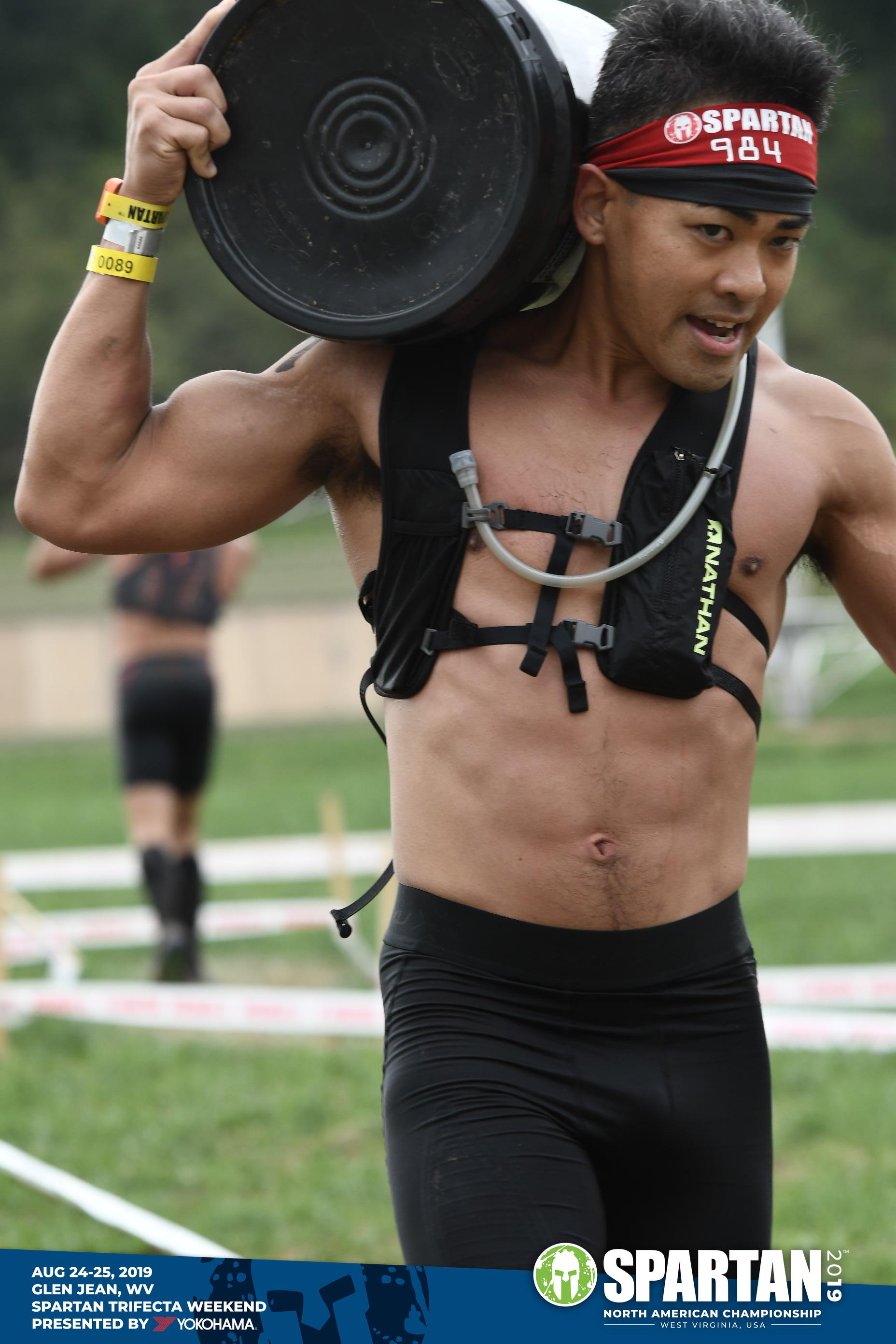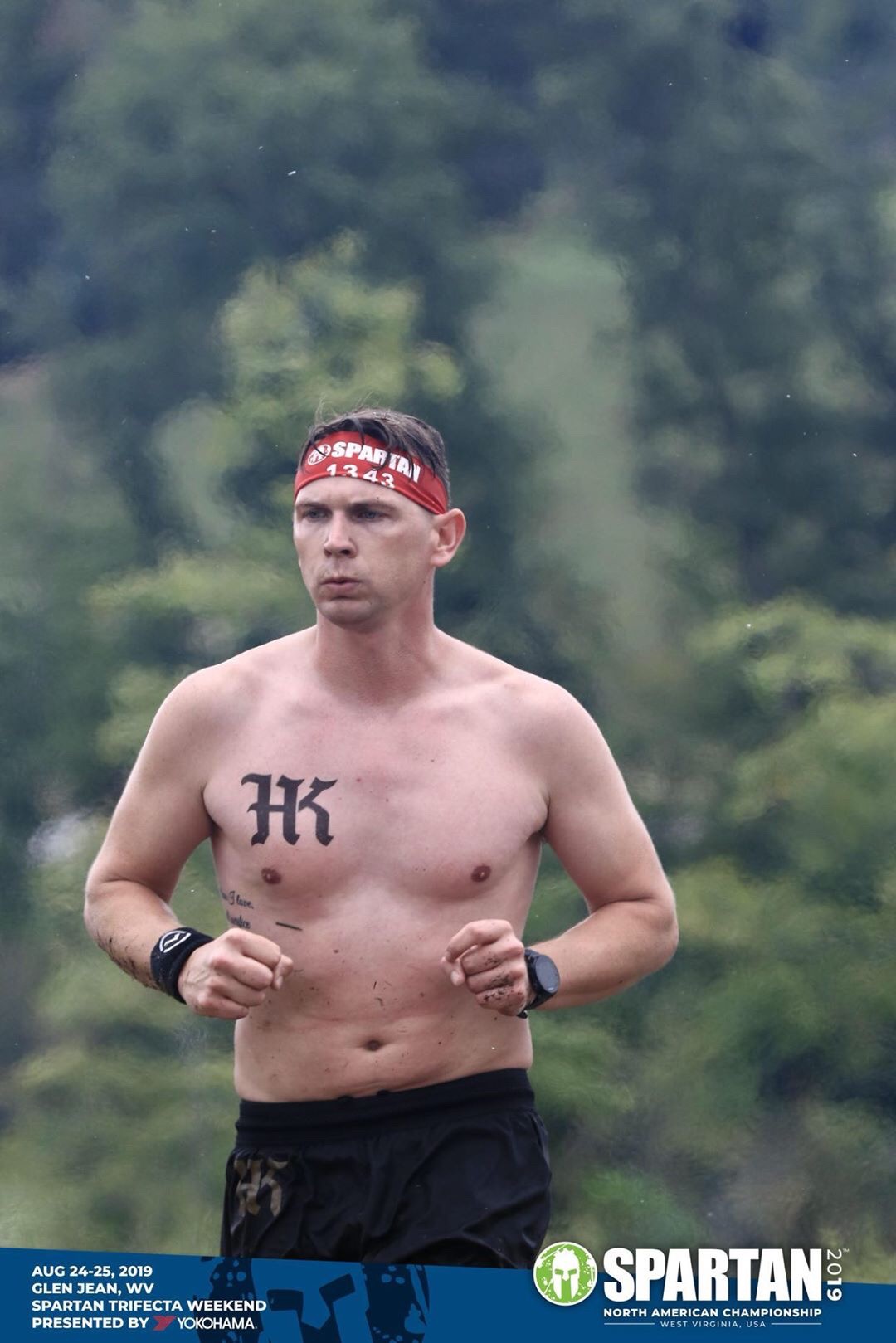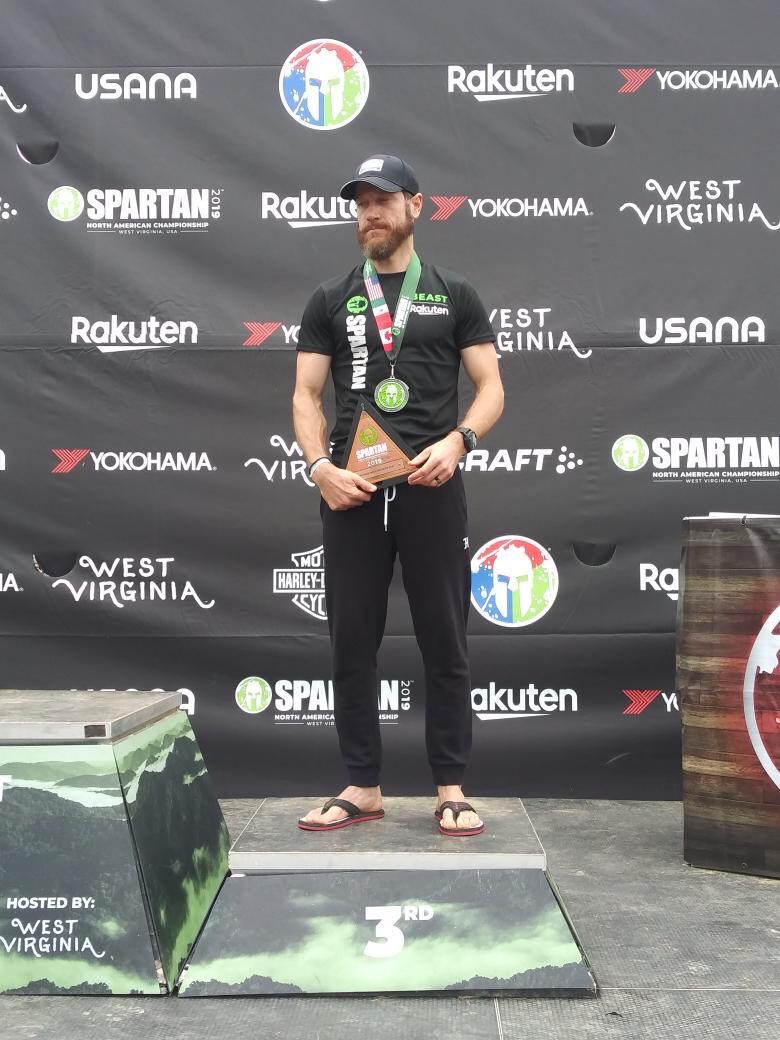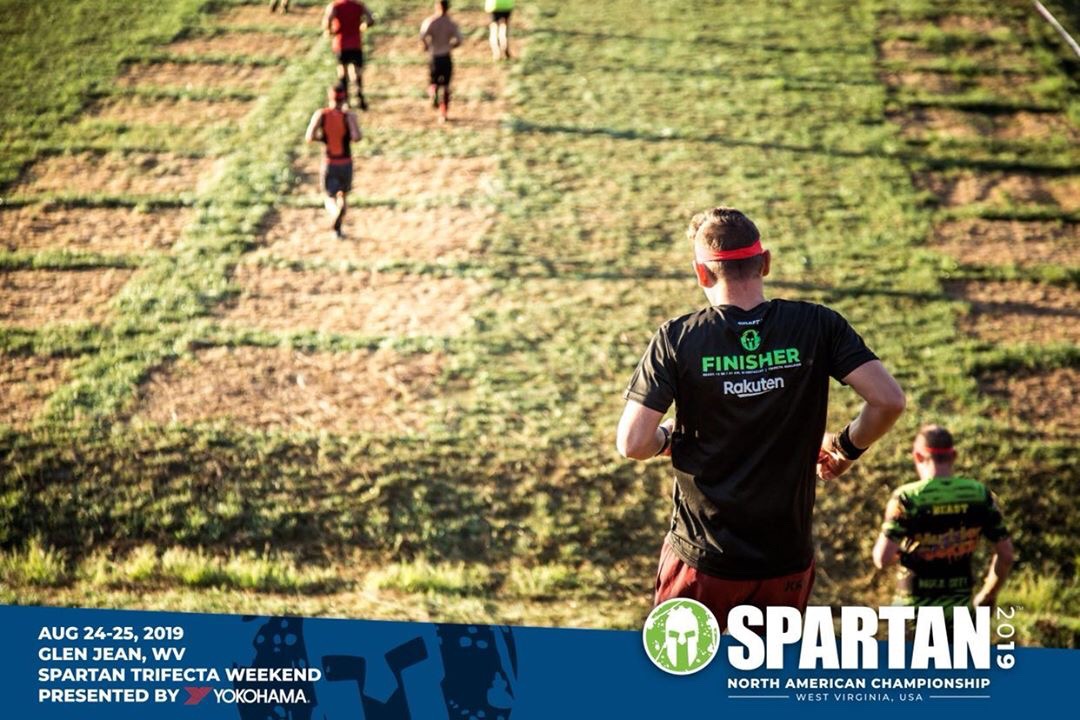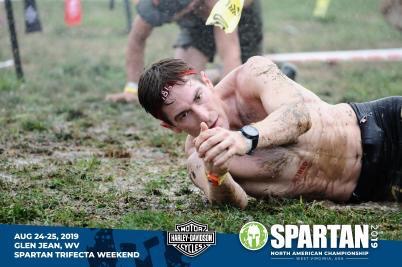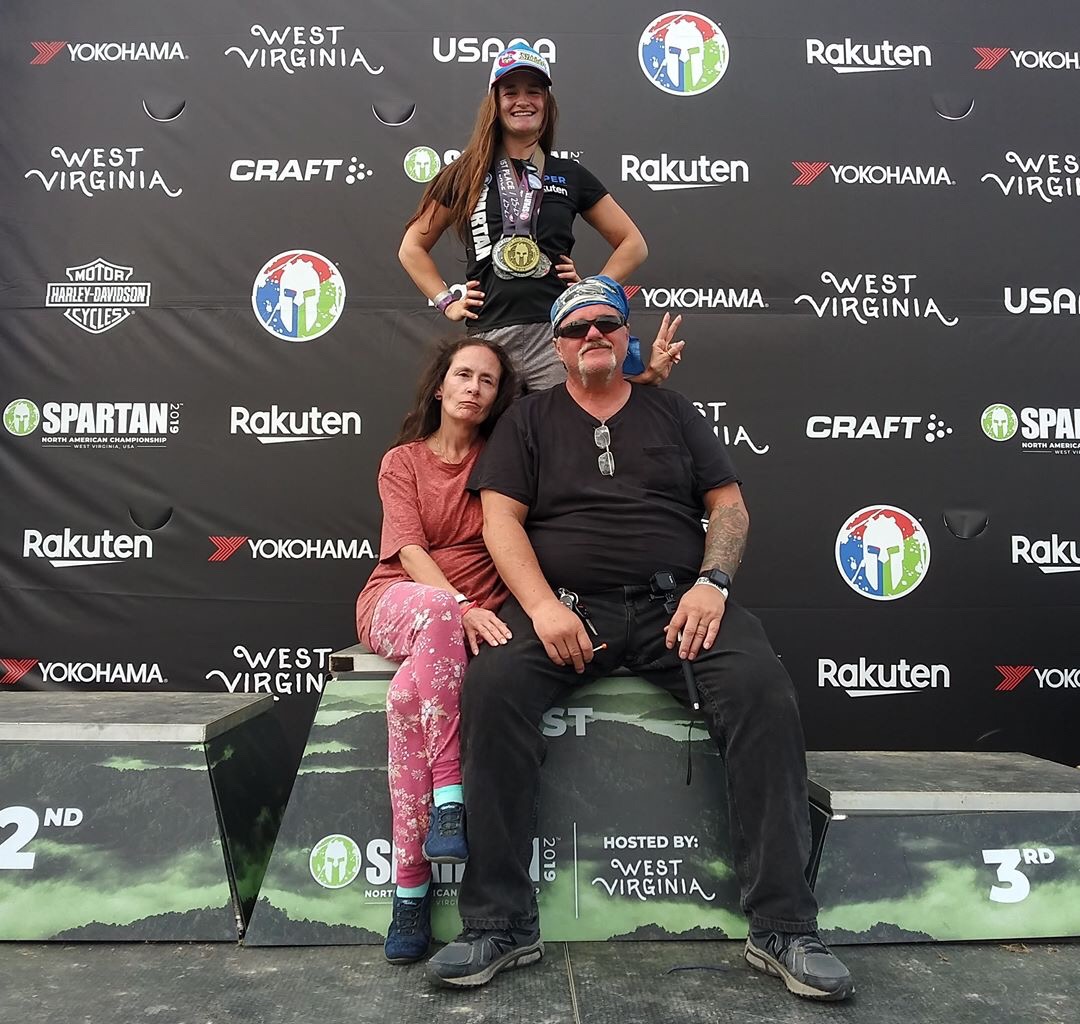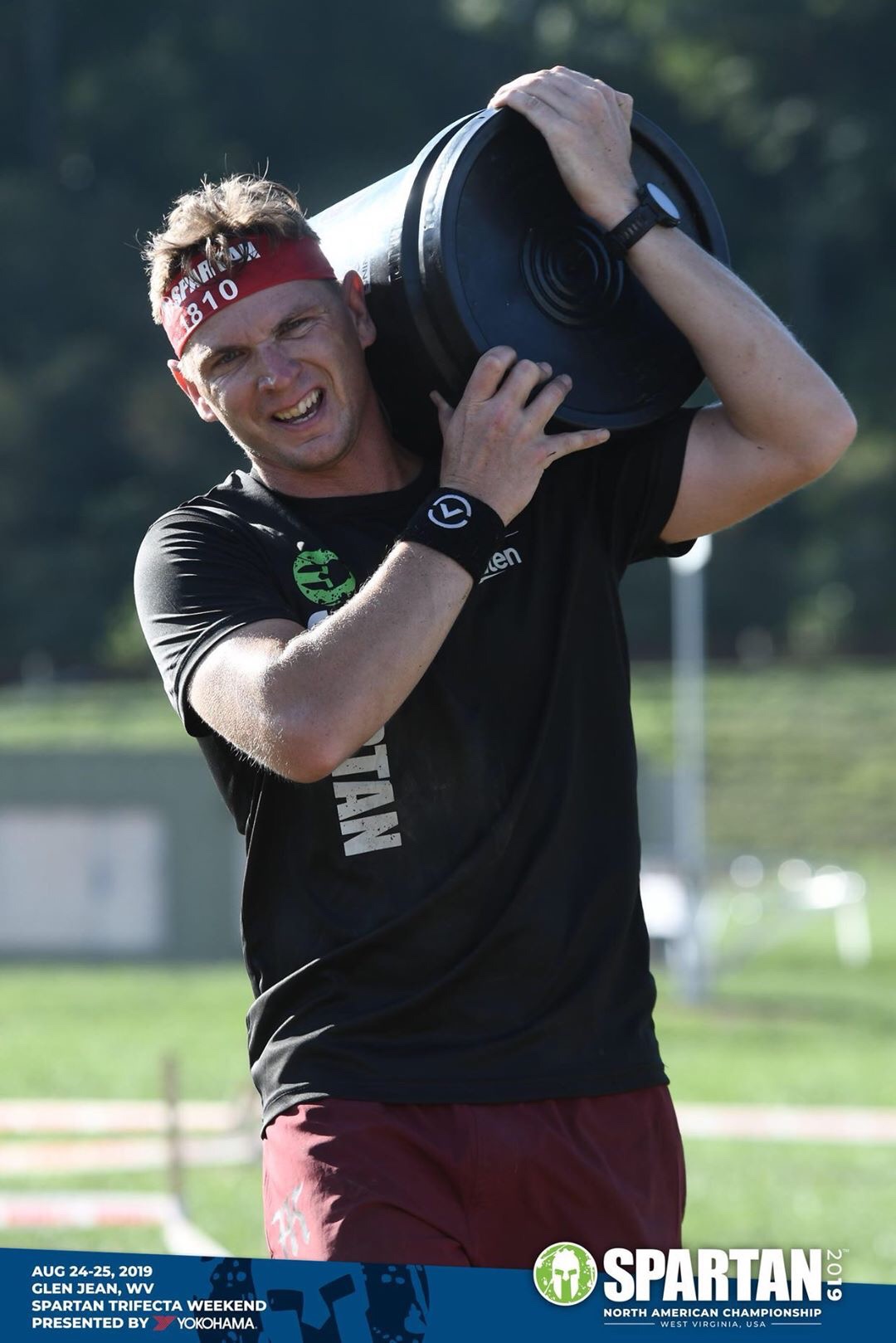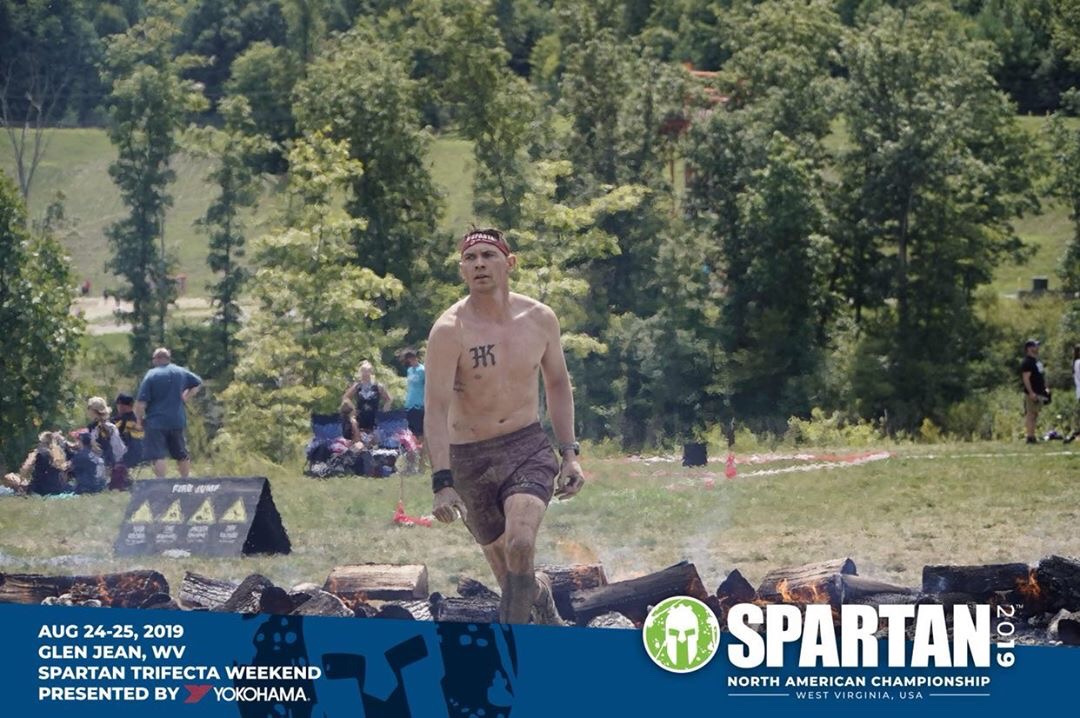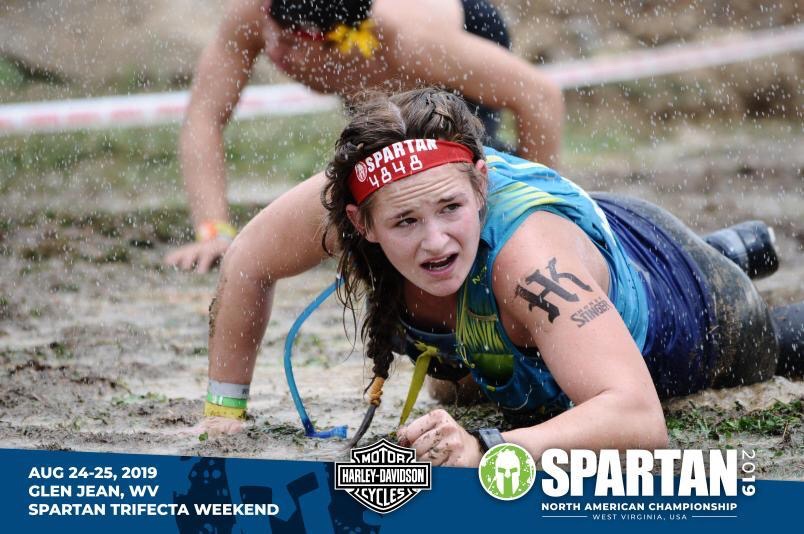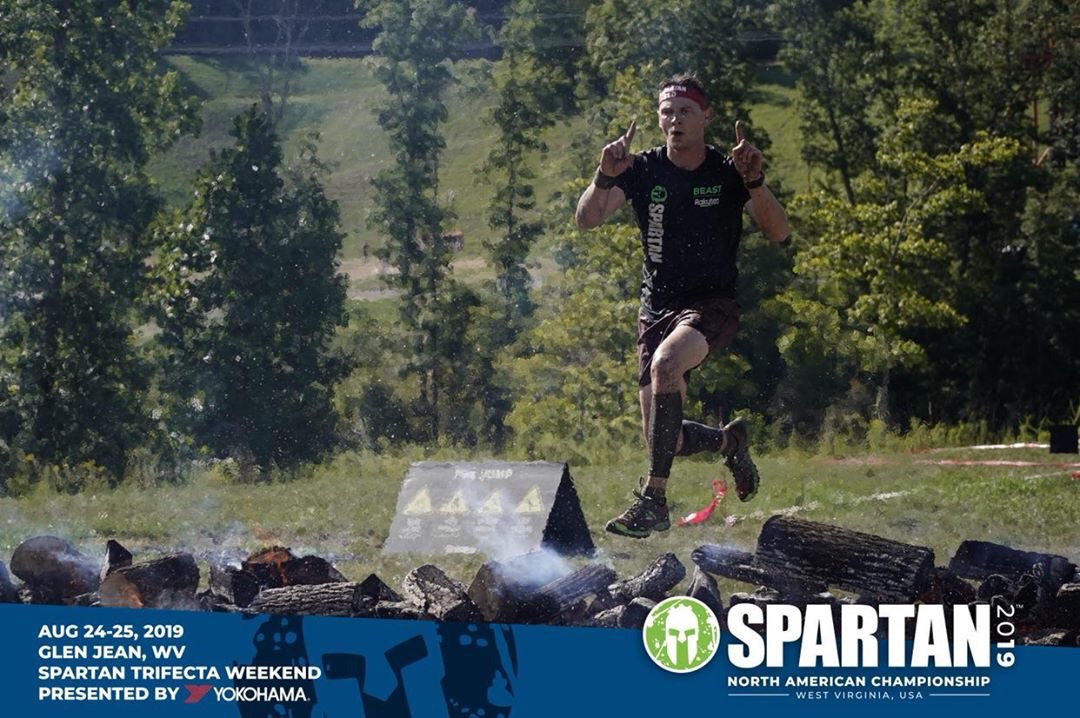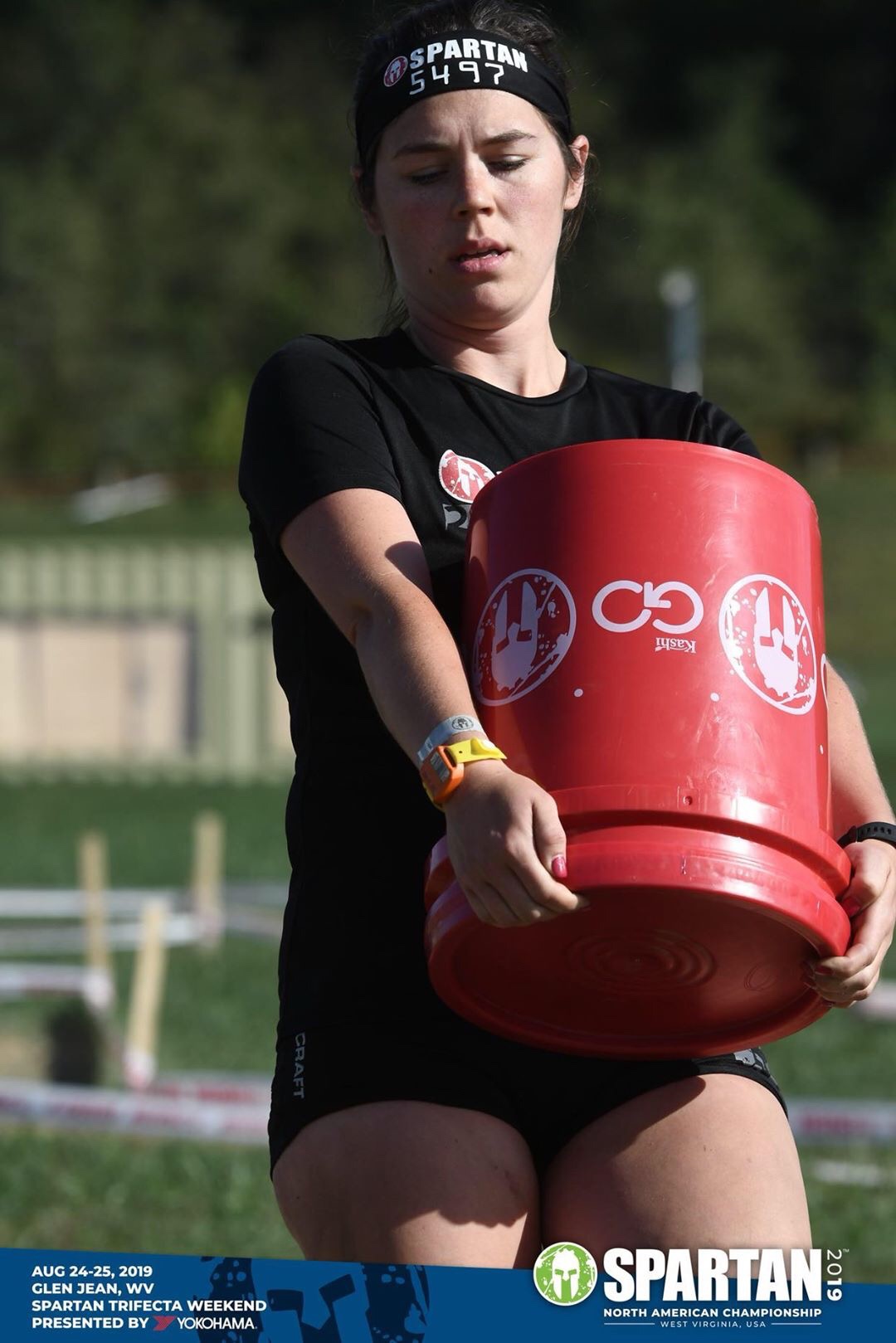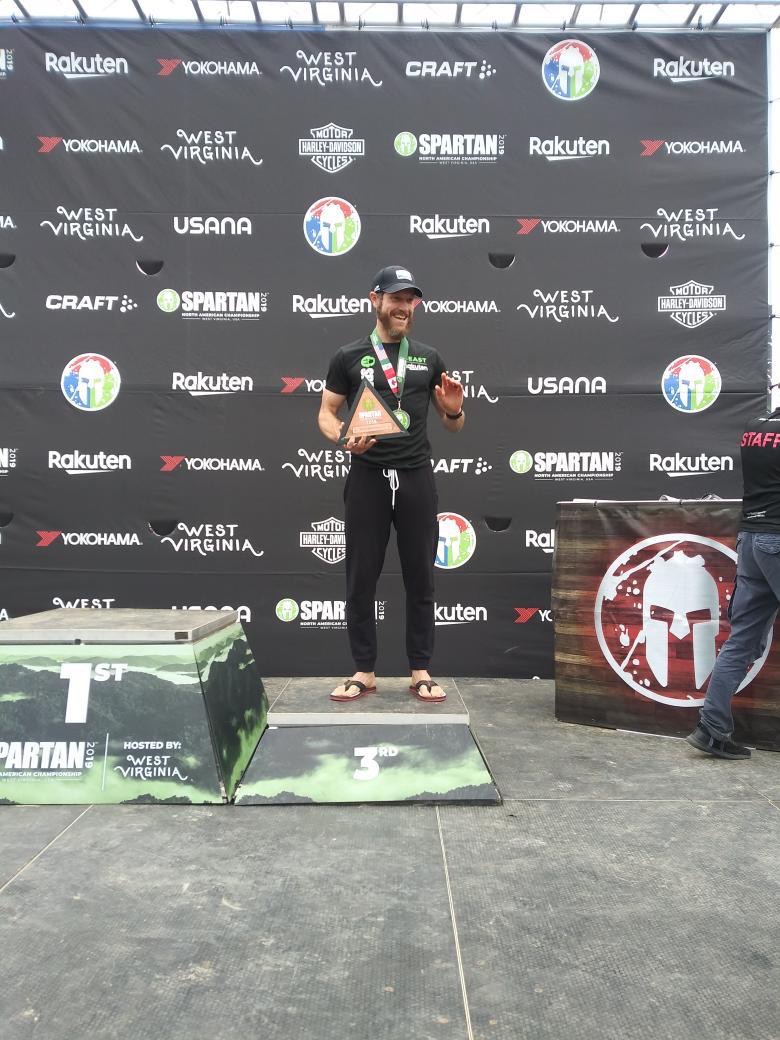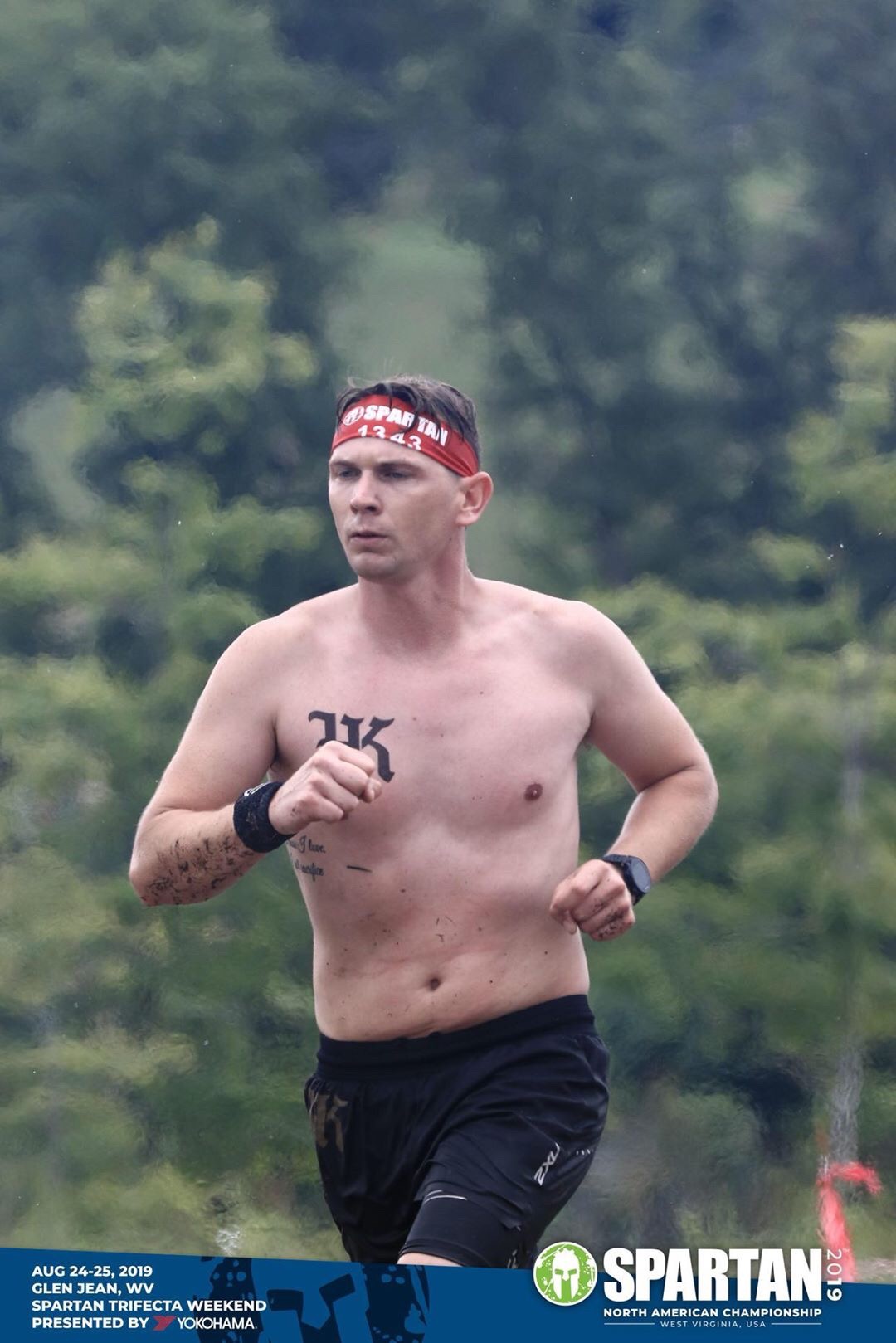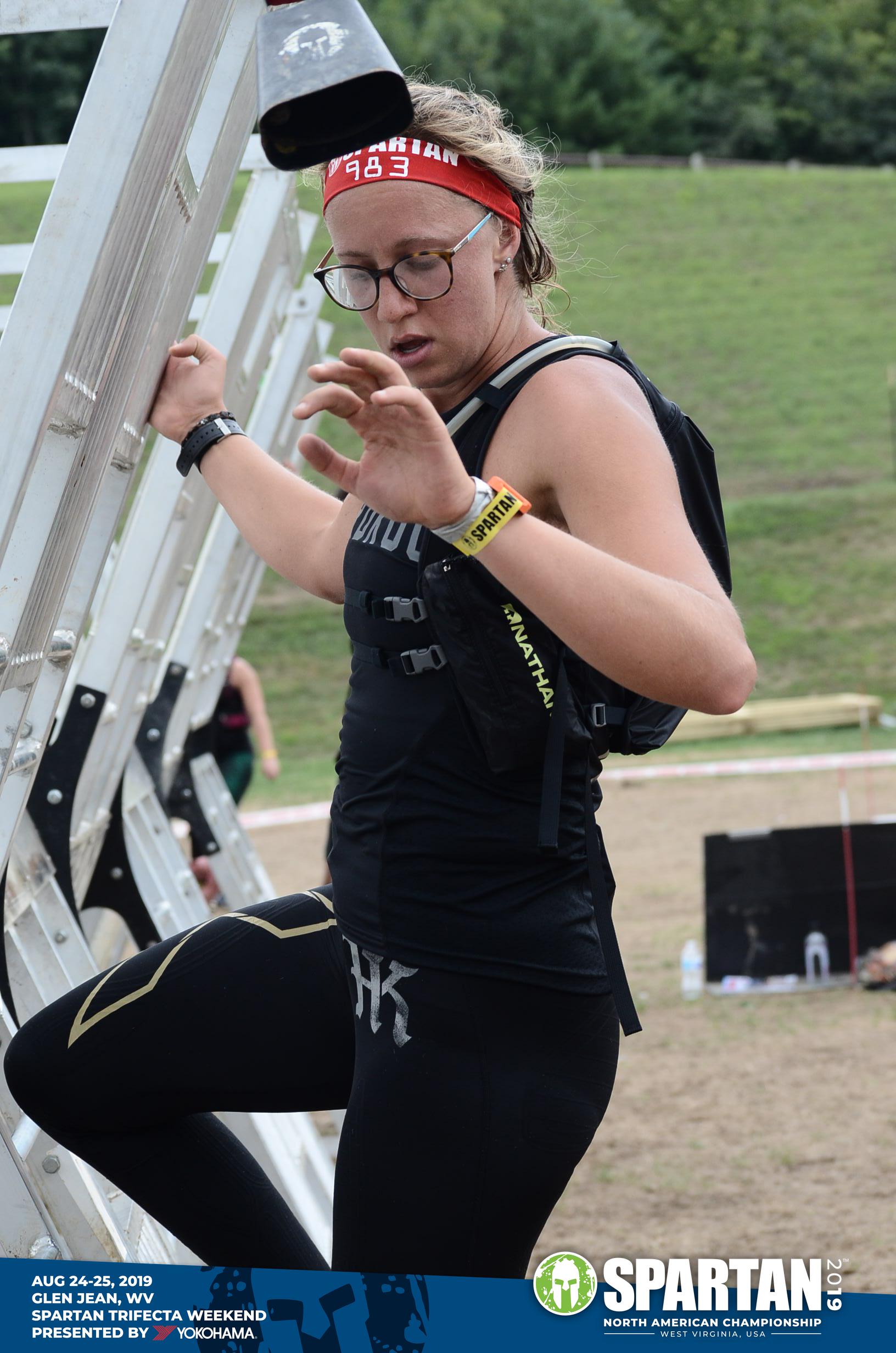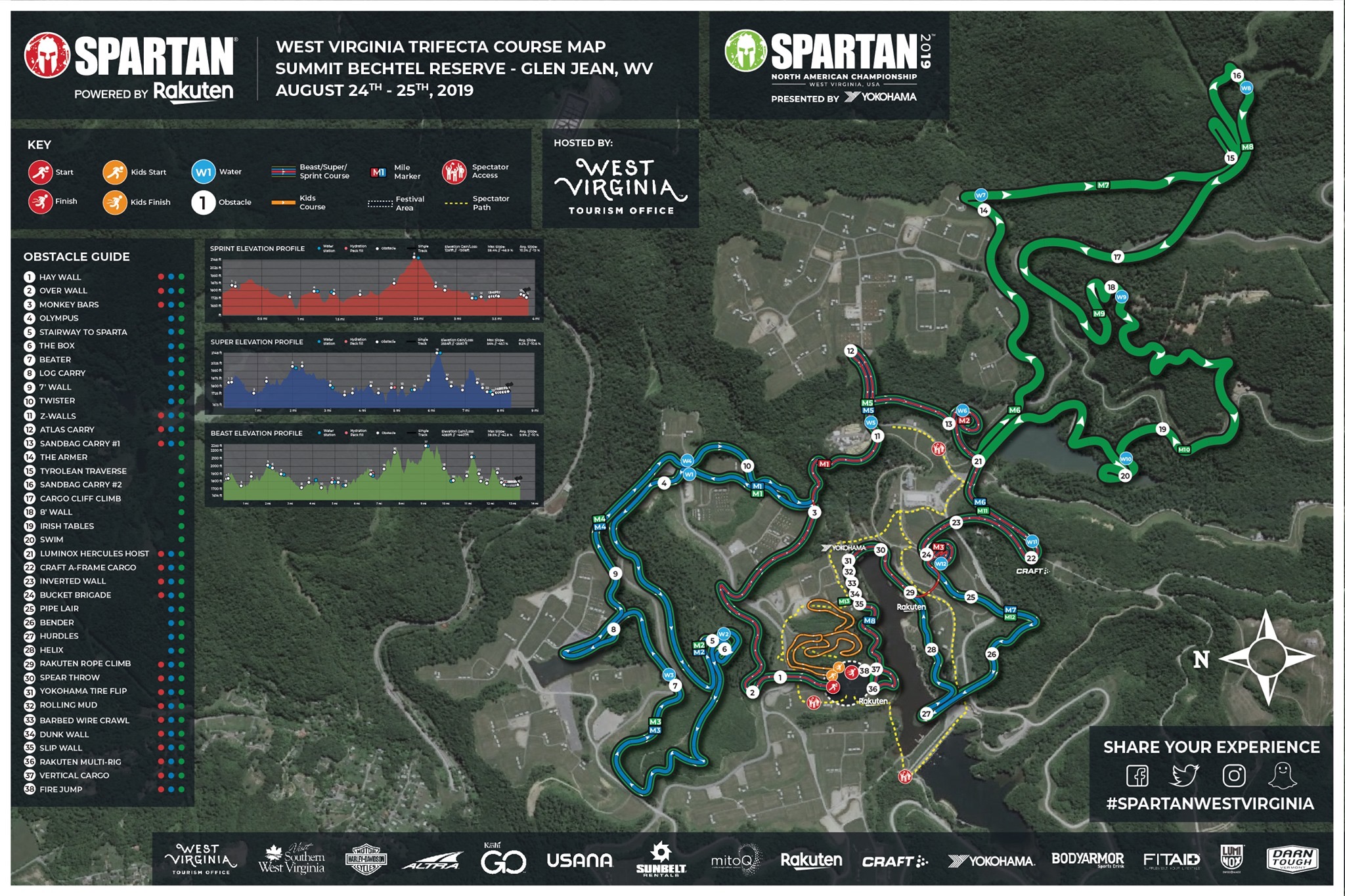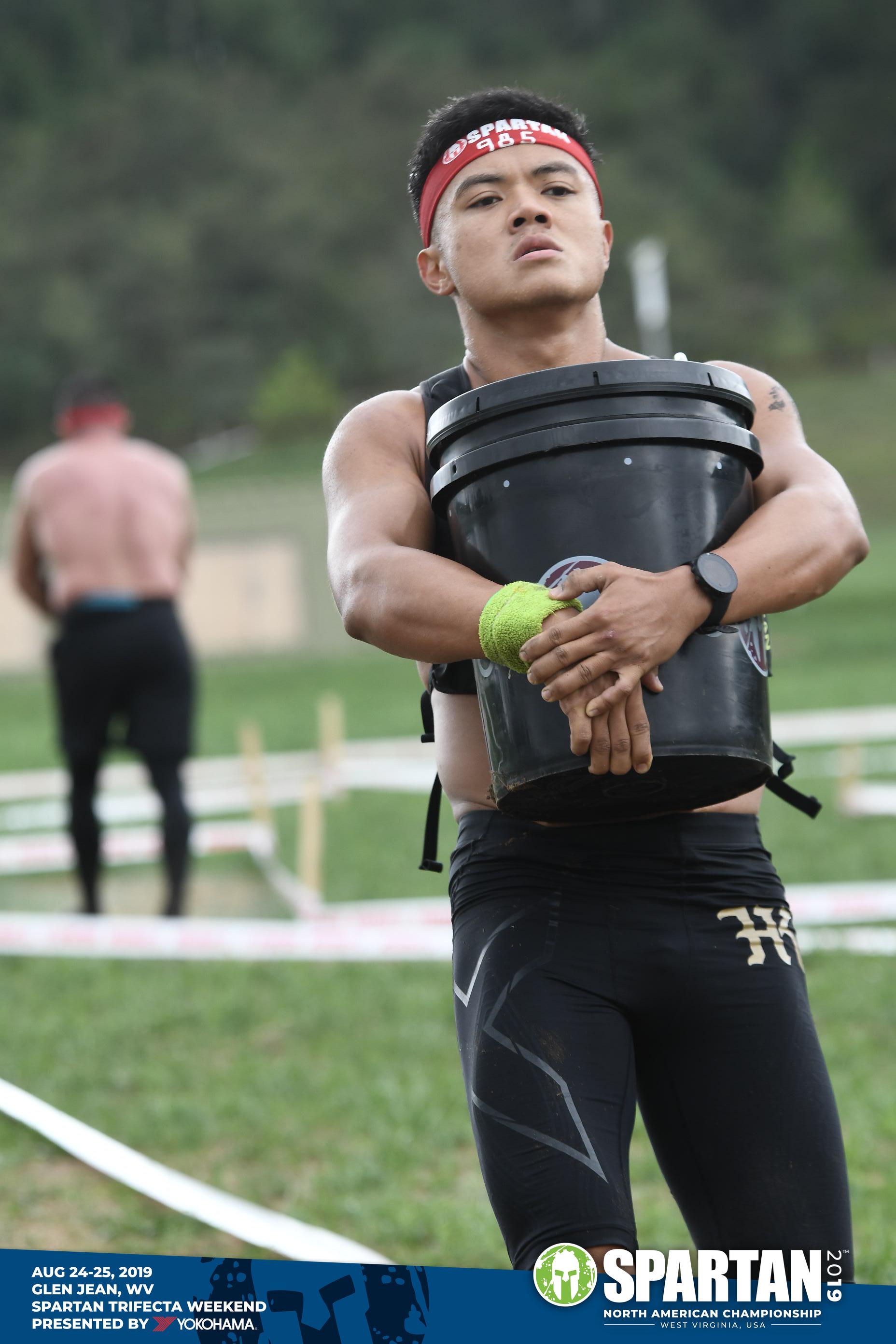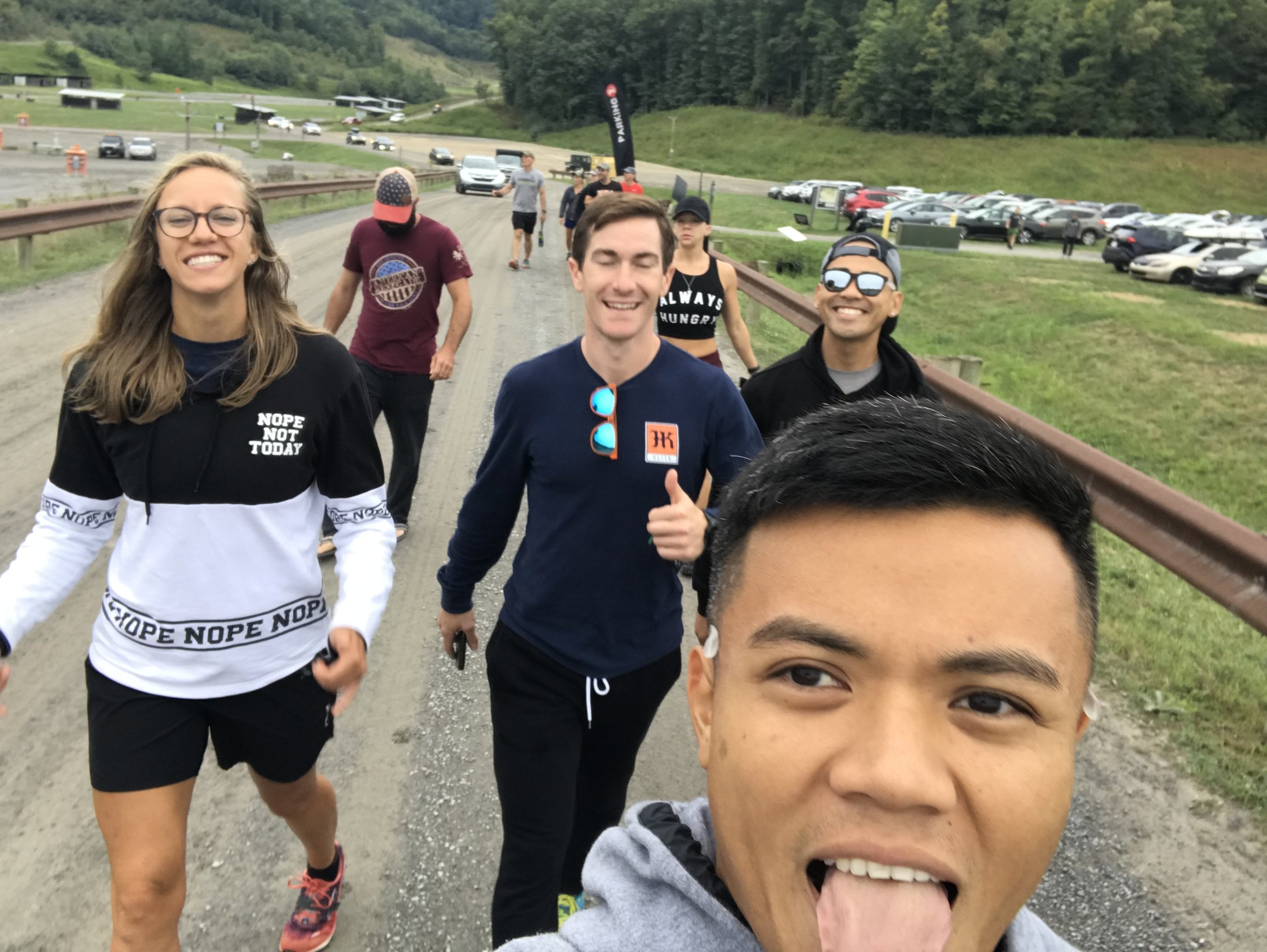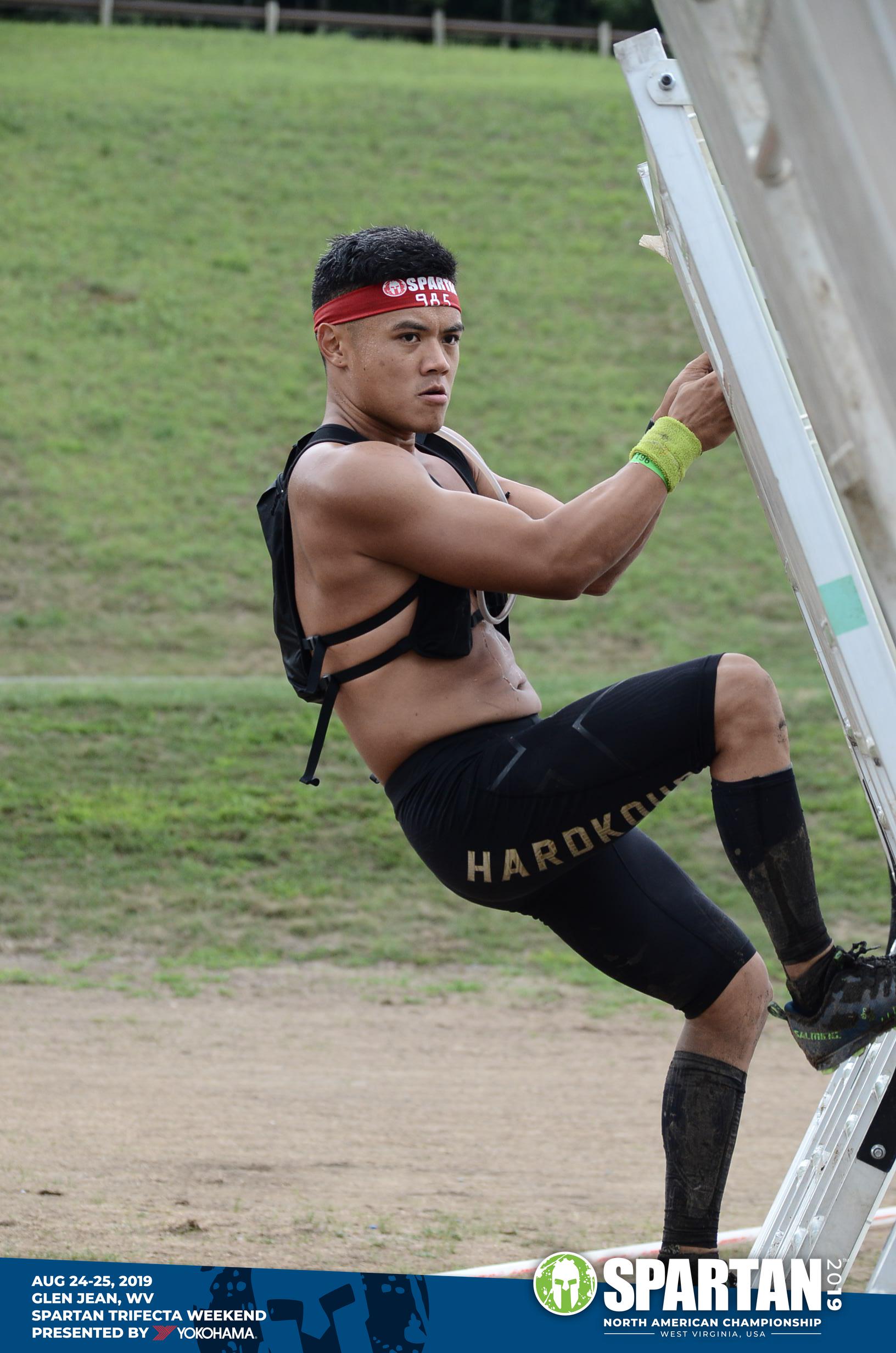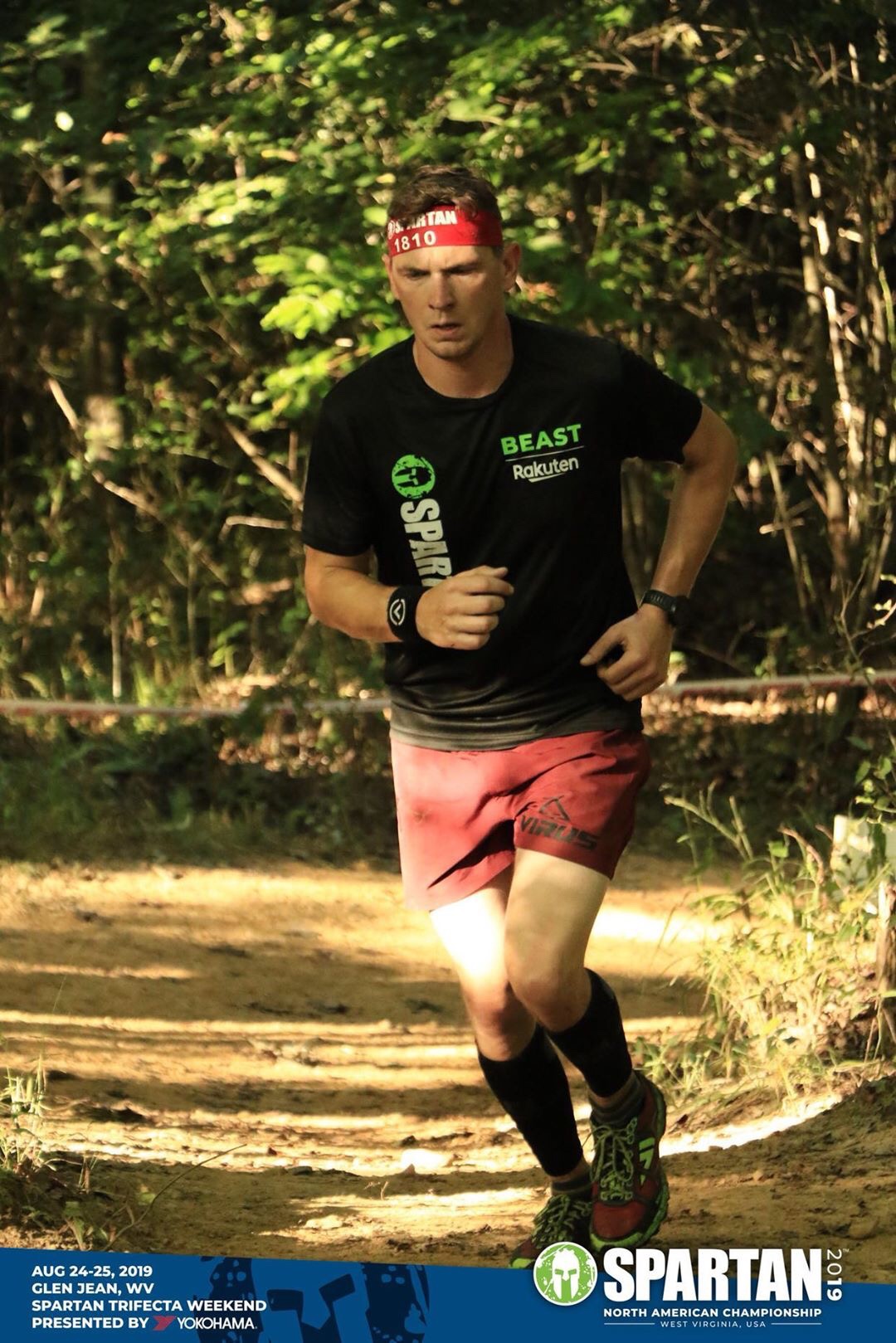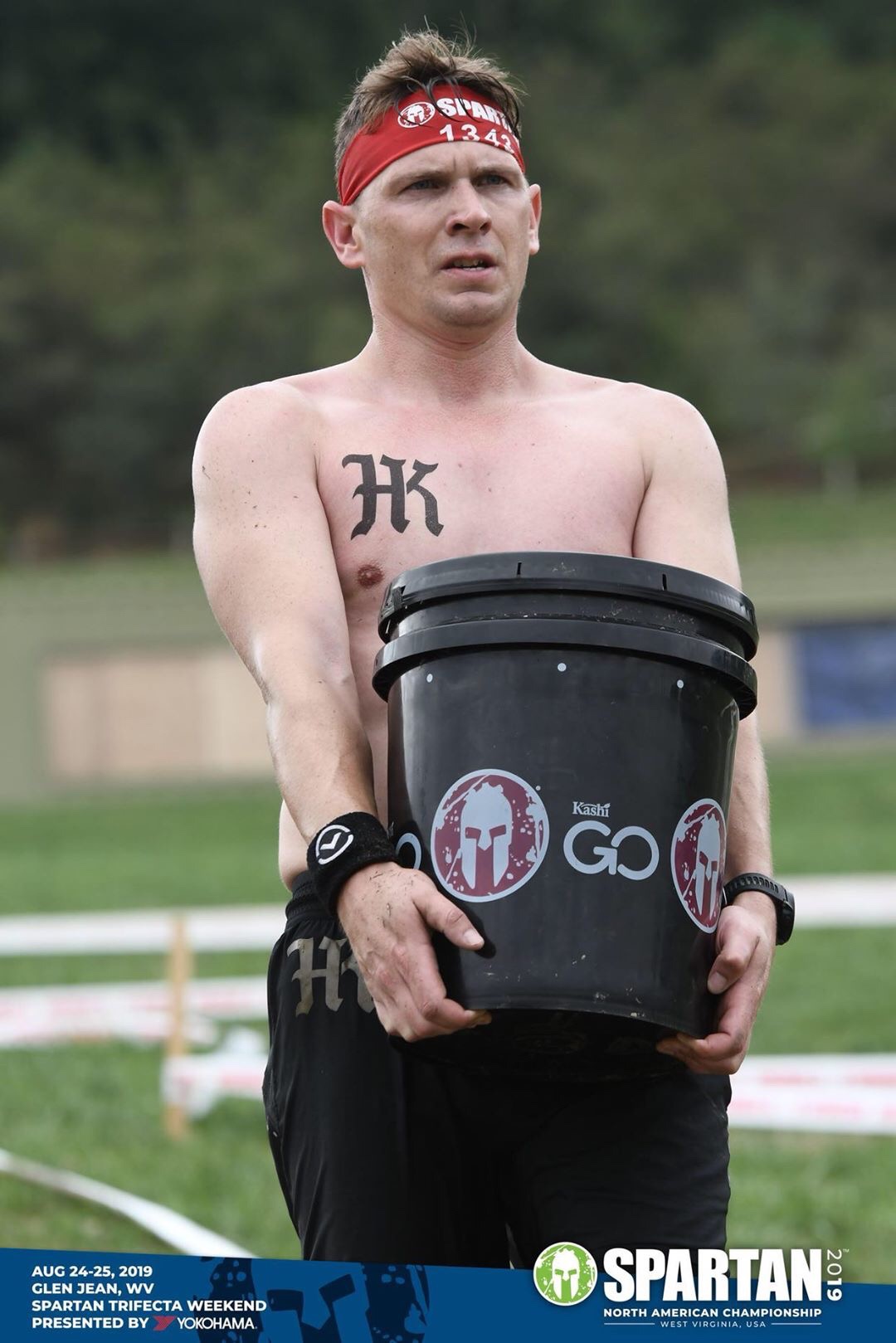 The rolling lush green hills of Summit Bechtel Reserve, West Virginia was a refreshing change of both scenery and landscape for the SoCal HK athletes. The thick forest and soft earth made for a nice soft landing for each foot fall and it was quickly agreed that it was the most beautiful trail any of us had run before.
After a long day of traveling on Thursday, the team met up the following afternoon for the Spartan open house. Attending the open house proves time and again to be an incredibly beneficial opportunity to preview the course and test out some of the obstacles. After the open house, it was time for a nice pasta dinner and an attempt to sleep while nerves were high in anticipation of the next days Spartan North American Championship race.
The long awaited day finally arrive and Saturday found HK athletes John B., Tyler, Rebekkah, Justin, Georgis, Annaliese, and Johnson slightly sleep deprived but ready to conquer the Spartan Beast course and crush a few souls in the process. John B. kicked things off with a solid run that earned him a 3rd place podium finish for the 35-39 age group. In the same age group, we had our east coast beast Tyler conquer the course. For the men's 30-34 age group, Georgis had a solid run coming in at 9th. Later came Johnson, who, around mile 5, unfortunately rolled his ankle yet completed the remaining 8+ miles of the course further proving his physical fortitude. Coach Nukes impressed everyone with his incredible grit and determination by coming into the race with achilles troubles, yet running the nearly 14 mile and 38 obstacle filled course. Representing the HK ladies in the 25-29 age group were Annaliese who finished 9th and Rebekkah in 16th. From Saturdays success John B., Georgis, Annaliese, and Rebekkah qualified for the Spartan World Championships in Tahoe, CA in September! Way to go team!
The weekend's events were far from over, however, for John B., Rebekkah, and Tyler stayed on to complete the trifecta weekend. And so John B. took home 2nd in the Super and shortly after completed the Sprint where in the previous two races began to take their physical toll. Tyler was satisfied with his Super having competed in the elite wave and felt the same as John when it came to the Sprint. Rebekkah dominated the women for she took 1st in the Super and and 2nd in the Sprint! These three ended the weekend having run over 26 miles and completing around 81 obstacles; needless to say they more than earned their Spartan Trifecta medals.
So there we have it the Spartan North American Championship race was a grand success and now the countdown begins for Worlds at the end of September. Time to ramp up training for a bit before taper begins again. AROO!
HKP Team
#WEAREHARDKOUR
Written by Annaliese Allen